Fresh Salads in North Reading, MA
The search for a satisfying salad is over. When you're looking for a delicious, healthy salad in North Reading, Middleton, or Wilmington, MA, you'll find it at The Hornet's Nest Sub Shop. We make it easy to eat healthy and love every bite while you're doing it.
All our salads include plenty of fresh romaine lettuce and an array of your favorite crunchy vegetables. We can also customize your fresh salad by adding walnuts and cranberries or grilled veggies. From meat-loving carnivores to health-conscious vegetarians, there's a salad just for you at our restaurant: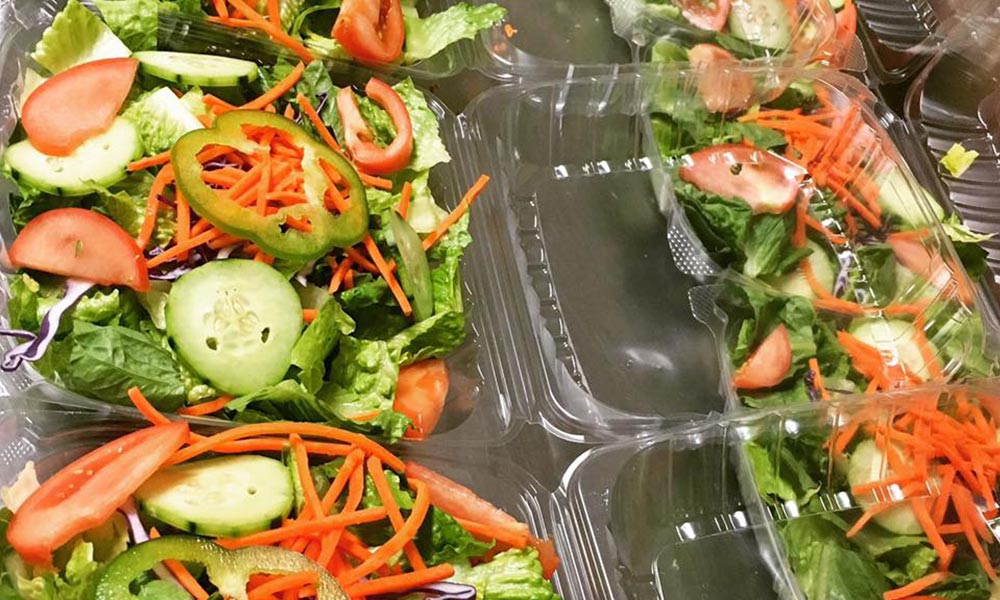 House
Our house garden salad is a medley of delicious peppers, carrots, tomatoes and cucumbers. It's a delicious way to eat healthy, whether you're on a low-carb kick or follow a vegetarian/vegan diet.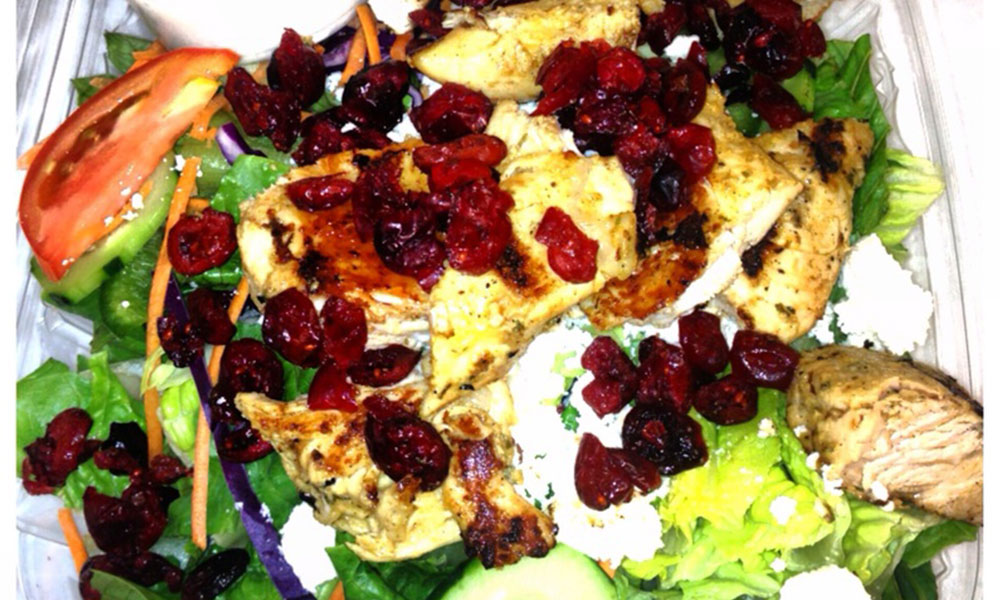 Caesar
Taste our bold take on the Caesar salad. You won't think of this classic option the same way again. We can also add grilled chicken to your Caesar, for a whole-new level of flavor.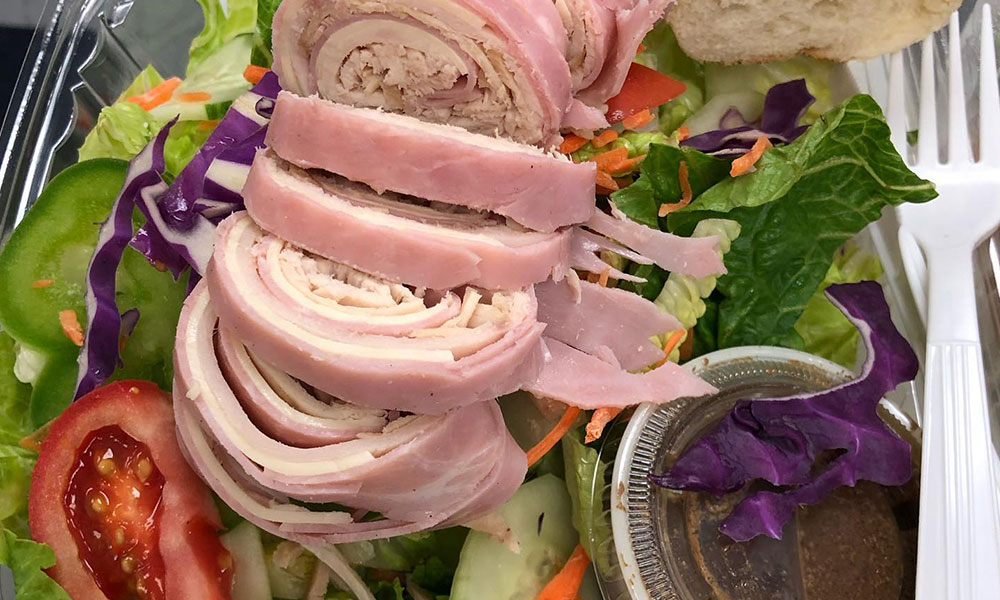 Antipasto
Add savory meats and cheeses to your salad by topping it with salami, mortadella and provolone. It's the perfect alternative to an Italian sub for those eating low-carb.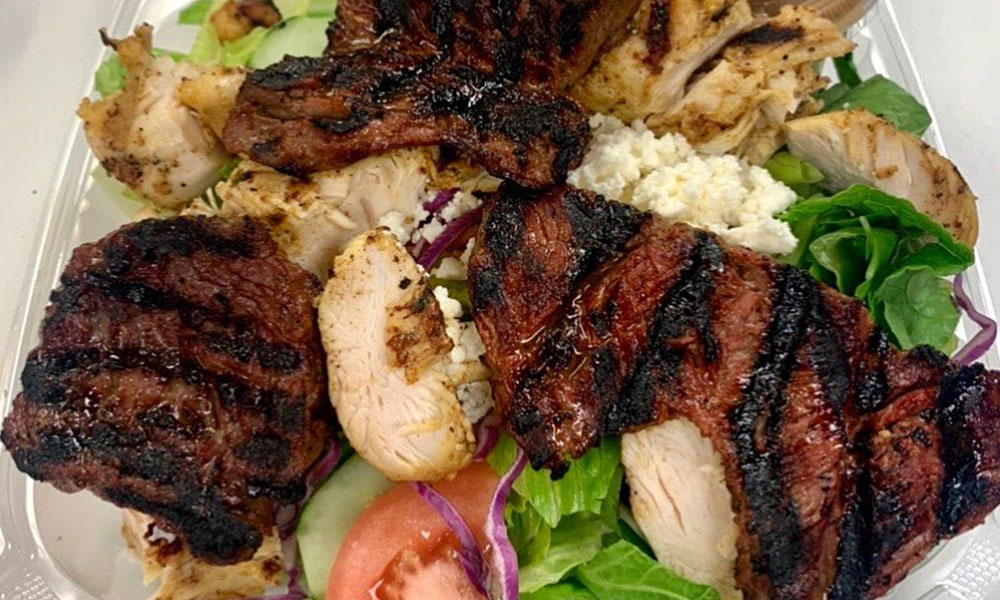 Mixed-Grill
Get the best of both worlds with our chicken and steak combination salad. The mixed-grill means all the fresh veggies, all the tempting meats and none of the regret.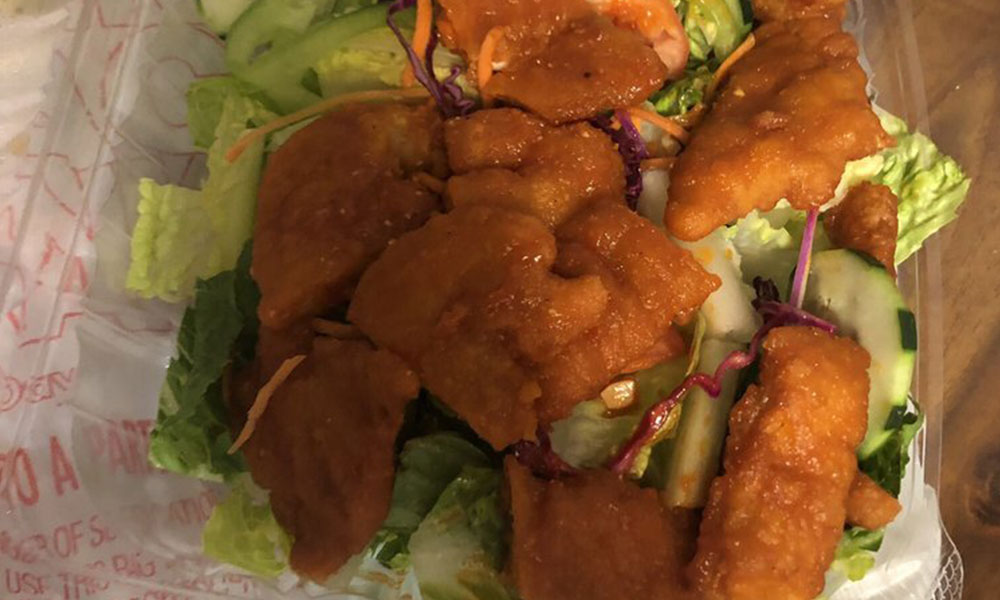 Buffalo Chicken
You don't have to skimp out on spice because you want a fresh salad. Spicy buffalo chicken pairs perfectly with crisp lettuce and Ranch dressing.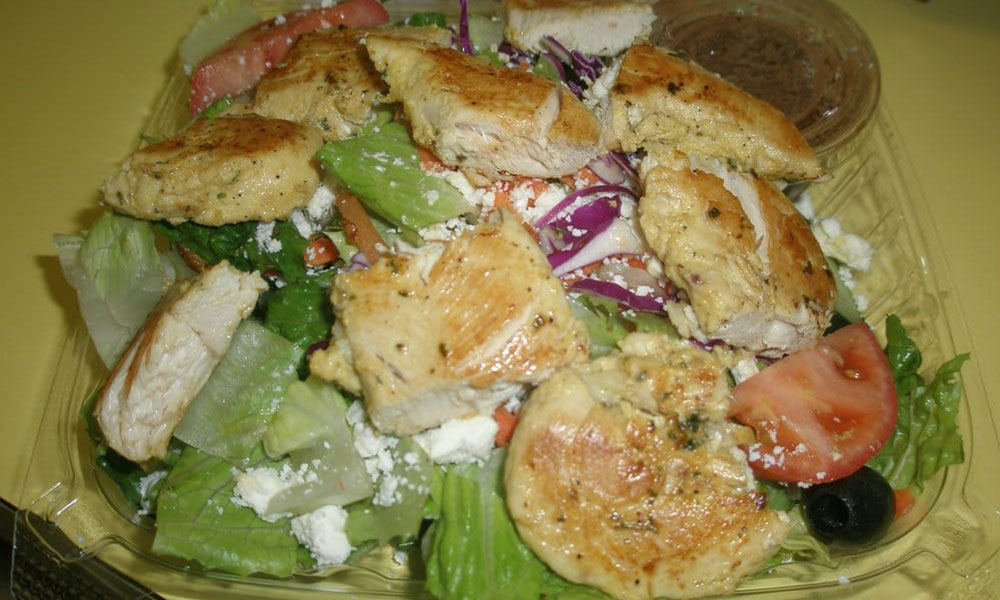 Kabob
Mix things up with one of our kabob salads with house-marinated steak tips or grilled chicken. Add some feta cheese to make this Mediterranean delight even tastier.
A salad made by us isn't a placeholder menu item. It's something you'll continue to crave long after you've filled yourself up with healthy vegetables, juicy meats and creamy cheeses. There's no sacrifice—just plenty of flavor with our selection of salads!
Order a Healthy Salad Now
The next time you're craving a tasty meal that won't mess up your diet, make it a salad from The Hornet's Nest Sub Shop. Call us at 978-664-2007 to place your order for a salad, sub, or pizza today.